Very clean with very comfortable beds. With the motel being on Sheridan Street, I was expecting traffic and/or pedestrian noise but it was super quiet. We had a great nights sleep.
The apartment had everything we needed as well as a good hairdryer and iron which were nice touches. The staff were all so friendly and helpful. 15 minute walk to the main city center.
Nice motel in a good location. They had a PC and printer which was helpful. Great scones in the morning.
We really enjoyed our time in there. The room is big and clean. The staff was so nice and helpful and there is also free use of the swimming pool and BBQ. Each room has a fridge and a mini cooking area. Really recommended.
"Charming motel with friendly staff"
From our arrival to our departure the staff couldn't be more friendly. The accommodation was clean and everything we needed was there. The little extras like the scones in the guests lounge in the morning were lovely touches. This is a super place to stay. The pool is also there if you want to cool off from the Queensland heat. Highly recommended.
We have just stayed at this hotel, what a little gem. Had a very warm welcome when we arrived and a drink was readily available as we checked in. Room was very nice, basic cooking facilities but very clean. We used the pool which was great although a bit small. It's about a 15 - 20 minute walk into Cairns but we enjoyed the walk. Would definitely stay again.
"We're regulars who always come back to City Palms"
We come to Cairns regularly and always stay here because of the friendly service and the fact the staff "go that little bit more for us". We love staying here and we recommend to everyone from couples on holidays, business or family group. We have tried so many other places in Cairns and always end up back at Cairns City Palms. Nice pool, great BBQ area with full size fridge, free bbq and large TV, free pod coffee/tea/juice all day, free internet!
What a lovely surprise. A smart renovation of a long term Cairns location. A lovely warm welcome on arrival, even rearranging bookings for a suitable room for us. A clean bright comfortable room with all the little things already anticipated. And lovely guest lounge with scones and drinks! Such a neat airy and welcoming property. Excellent value too.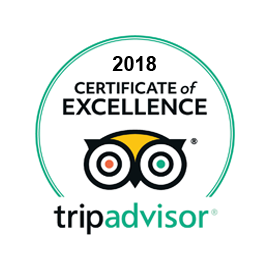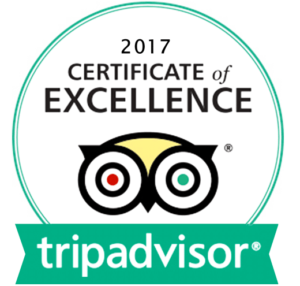 "The attention to service could not be be better"
Little bit far from the city center. Nevertheless, I would stay here if I came to Cairns again. Small but nice swimming pool. Quiet and very good condition of the room, so clean and tidy. The receptionist where really nice to me, so I want to say thank you!
We arrived in Cairns to find smiling faces to greet us at Cairns City Palms. Our 2 bedroom apparent was very comfortable. Very clean and close to cafe's and takeaways. Very close to city center too.
Very Clean room and facility. Extremely friendly and helpful staff. Rooms had Microwave, Mini Refrigerator, Iron and board, Hair Dryer, Skillet, Toaster, Plates, bowls etc. with AC and Fan. Breakfast area was small but clean with Juices, Milk coffee and Tea. I definitely recommend to my friends.
Bit out of town but good value for money and only a $10 taxi trip to the centre. Staff very friendly and helpful. Would stay there again.